First things first what is Ventoy?
Whit Ventoy you can create a multiboot usb flash drive with several bootable operating systems like Windows, Linux, FreeBSD, Solaris and etc. The cool thing is that you don't have to format the drive every time you want to add another iso to the flash, you just go on and copy paste it and it's there. The benefits are no formatting , one flash drive for many bootable os , incredible time saved and many more.
So From where do we download Ventoy?
The official website is https://www.ventoy.net and you can download the latest release from this link here.
How do I install Ventoy to a flash drive?
01 – From the latest release download the latest zip file.
02 – Extract the zip and run Ventoy2Disk.exe:
Now select Install and wait the process to finish. After the installation has finished copy a bootable iso file in the root folder of the usb, reboot you PC and boot from the flash drive you will see a windows in which you can select to boot from the pasted iso.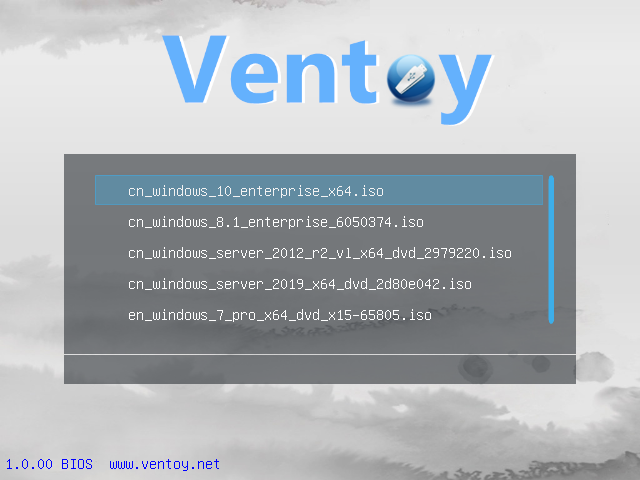 Here is a simple guide on how to do the process properly:
We hope you enjoyed this article. if that is so please rate this page with the stars bellow and subscribe to our YouTube channel.