Introduction
In this article we will look at several Linux distributions, which are an excellent choice if we want to use them as servers. We chose them precisely because they have an excellent level of security, regular patch maintenance and updates, and huge communities. In addition, there are thousands of tutorials on the Internet for every single thing on how to do it and last but not least they are easy to use.
01 – Debian 10 buster
Debian is a complete and free operating system. Key points in Debian are stability, security and extremely large hardware support of many hardware components and many packages of popular software such as Apache, PHP, MariaDB and others.
Being a Debian you can find lessons on absolutely everything, and if you run into a problem you can always turn to the huge Debian community.
02 – Ubuntu 20.04.2.0 LTS (Focal Fossa)
Ubuntu server is a Linux distribution developed by Canonical. Which is suitable to provide different types of services, most often these are network services – hosting Internet sites, databases, mail server, file (samba) server, FTP server, NTP server, Game server and others.
In recent years, Ubuntu has gained immense popularity, being extremely secure, reliable, EASY to use and with millions of lessons in any language.
Of course they have a huge community where you can ask any questions.
03 – Open SUSE Tumbleweed
openSUSE is a public project and Linux distribution sponsored by SUSE Linux GmbH and other companies. It is widely used all over the world.
One useful tool SUSE is the YAST application, which is used to recognize and configure hardware, install and uninstall packages, settings and initial installation of the operating system.
The system is extremely reliable, secure and with a huge community around the world.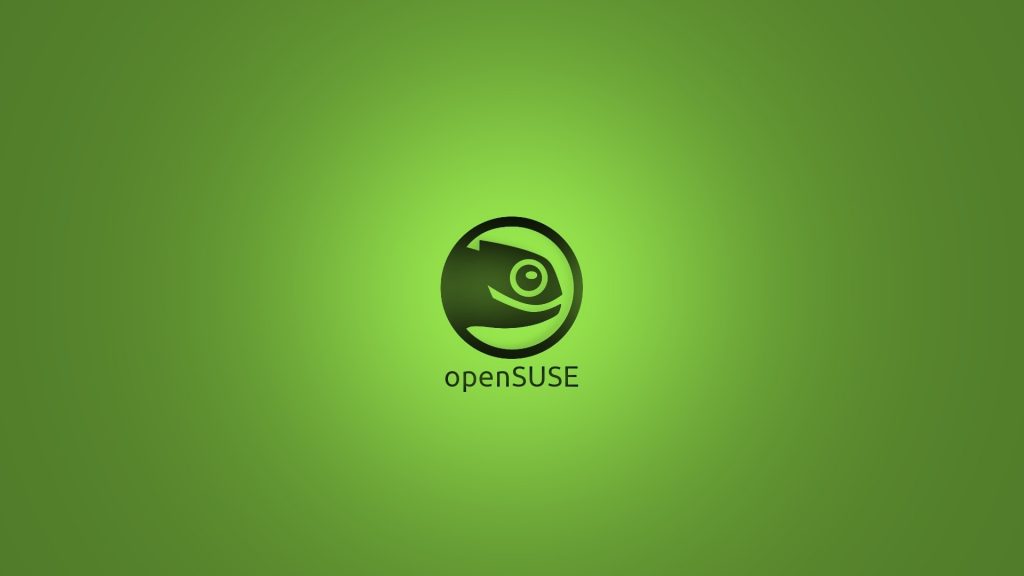 04 – Other exceptional linux server operating systems
Although we have not put them in the top three, not because they are not unique server operating systems, but because they require more patience, knowledge and time, we must mention FreeBSD, Red Hat, Cent OS and Fedora.
We hope you enjoyed this article. if that is so please rate this page with the stars bellow and subscribe to our YouTube channel.