In this article we are going to show you the worst Linux distributions you can start with as a beginner. Now lets say from the beginning of the article that this distributions are not bad, they are bad for beginners. And you who are reading this, if you are new to Linux it will be better to avoid them for now and maybe check them later.
But wait, what's the difference? Aren't all Linux distributions alike? Well the simple answer is – no. Some are more user friendly, others are more specific like for servers or corporate and other stuff. So lets start with the first on our list:
What are the worst Linux Distros for Beginners?
1 – Kali Linux
Kali Linux is an open-source, Debian-based Linux distribution geared towards various information security tasks, such as Penetration Testing, Security Research, Computer Forensics and Reverse Engineering. So if you want to use it as a every day distribution it will most likely be harder for you to get comfortable with Linux.
2 – Gentoo Linux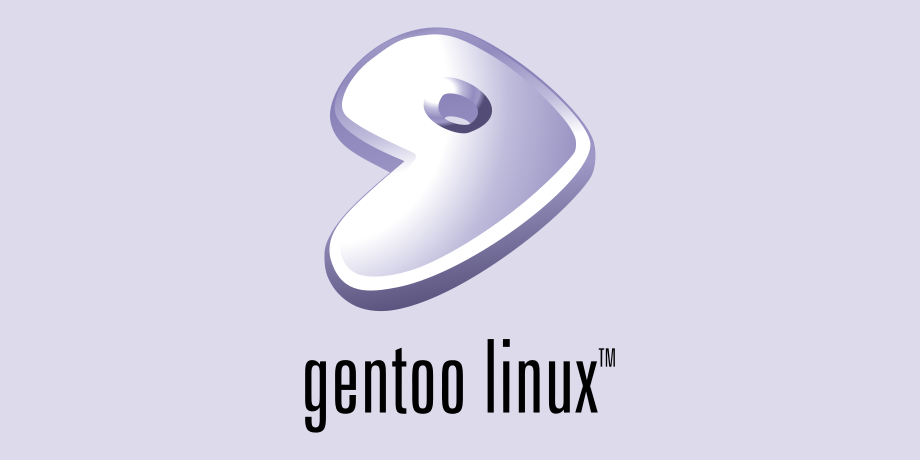 Gentoo Linux is a Linux distribution built using the Portage package management system. Unlike a binary software distribution, the source code is compiled locally according to the user's preferences and is often optimized for the specific type of computer. Precompiled binaries are available for some larger packages or those with no available source code.
3 – CentOS Linux
The CentOS Linux distribution is a stable, predictable, manageable and reproducible platform derived from the sources of Red Hat Enterprise Linux (RHEL). However we don't recommend it for new users.
4 – Red Hat Linux
Red Hat® Enterprise Linux® is the world's leading enterprise Linux platform.* It's an open source operating system (OS). It's the foundation from which you can scale existing apps—and roll out emerging technologies—across bare-metal, virtual, container, and all types of cloud environments. However when you see enterprise in a sentence that means not easy to use and many paid stuff too so again not cool if we want to start our Linux experience from here.
5 – openSUSE Linux
The openSUSE project has three main goals: make openSUSE the easiest Linux for anyone to obtain and the most widely used Linux distribution; leverage open source collaboration to make openSUSE the world's most usable Linux distribution and desktop environment for new and experienced Linux users; dramatically simplify and open the development and packaging processes to make openSUSE the platform of choice for Linux developers and software vendors. And all that sound pretty good but Suse has a long way in front of them before reaching this goals and so we do not recommend it for new users.
6 – Slax Linux
Slax is a modern, portable, small and fast Linux operating system with modular approach and outstanding design. It runs directly from your USB flash drive without installing, so you can carry it everywhere you go in your pocket. Despite its small size, Slax provides nice graphical user interface and wise selection of pre-installed programs, such as a Web browser, Terminal, and more. And we love Slax it's a cool and small Linux distribution, but in reality it's one of the worst choices for a new Linux user.
8 – Manjaro Linux
Manjaro Linux is a fast, desktop-oriented operating system based on Arch Linux. The distro provides all the benefits of cutting-edge software to get started quickly and automated tools to minimize manual intervention. It is completely free and is available for 64 Bit architectures. Again for new users this one is just a no, no.
9 – Tails Linux
Tails is a portable operating system resistant to surveillance and censorship. The OS uses the Tor network to protect privacy online. Also, Tails includes a selection of applications to work on sensitive documents and communicate securely. Features include: resilience against surveillance, advertising and viruses; leaves no trace on the computer when shut down; based on Debian GNU/Linux etc. A very, very nice Linux distro but stay away if you don't have at least a year with Linux.
10 – Kodachi Linux
Kodachi is designed for anyone who cares about their privacy and needs a secure, anti-forensic, and anonymous distro. The latest edition of the distro is based on Xubuntu 18.04.5 and uses a customized Xfce desktop.
Kodachi equips with all kinds of security-centric and privacy-enhancing apps along with a whole lot of regular apps to enable you to use the distro as your daily driver. Its custom desktop is designed so as to not overwhelm first time users and gives you access to all the apps while still being intuitive.
That sad Kodachi is the worst choice a new user can make….
What do we recommend ?
In our opinion the best distros for starting in Linux are Ubuntu and Debian they are the most secure bet, they are reliable, stable, easy to use, there are tons of articles, tutorials, guides and how to in the network so it's pretty hard for a new user to get stuck.
Conclusion
In this article we reviewed ten Linux distributions that are the worst choice for new Linux users and also we recommended three Linux distributions we think that are the most secure choice.
We hope you enjoyed this article. if that is so please rate this page with the stars bellow and subscribe to our YouTube channel or follow us on twiter.